DISCOVER OUR PARTNER AMBASSADORS
---
Partners ambassadors
We support our Partners in their digital, management or design transformation through training in new working methods, open-innovation competitions, acculturation projects…

AIA Life Designers
AIA Life Designers is an architectural group committed to well-being, the environment and health, bringing together architecture, engineering and consulting services within a single structure.

Cerfrance Loire Atlantique
Cerfrance Loire Atlantique is an associative business consulting and accounting firm. It has 13 local agencies, 220 employees and 4,000 members.

Cerfrance Vendée
Cerfrance Vendée is a business consulting and accounting association. It has 15 local agencies, 340 employees and 6,000 members.

CGI
CGI is a Digital Services Company (DSC) present in over 24 cities in France with 11,000 experts dedicated to digital transformation.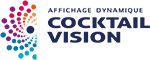 Cocktail Vision
Cocktail Vision is a French manufacturer and designer of LED screens and panels for communities and companies. National network of outdoor digital advertising panels.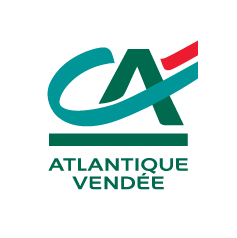 Crédit Agricole Atlantique Vendée
The Caisse Régionale Atlantique Vendée is the founding partner of the Village by CA Atlantique Vendée. It is constantly developing efficient, innovative and personalized offers…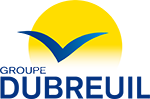 Goupe DUBREUIL
Dubreuil is a diversified family group that has developed around the automobile, heavy goods vehicles, agricultural machinery, airline and hotel industries.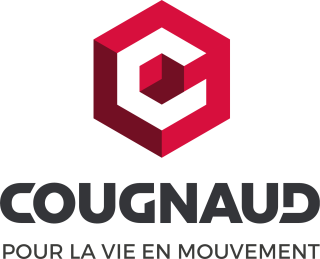 GROUPE COUGNAUD
The Cougnaud Group has been a leading player in the off-site construction of custom-made modular buildings for over 45 years.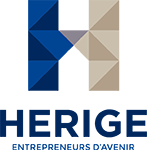 HERIGE
The Herige Group is centered on the world of construction, through 3 areas of activity: Materials Trade, Concrete Industry and Industrial Carpentry.

Nexecur
Nexecur is a specialist in remote monitoring, remote assistance and alarm systems for over 30 years.